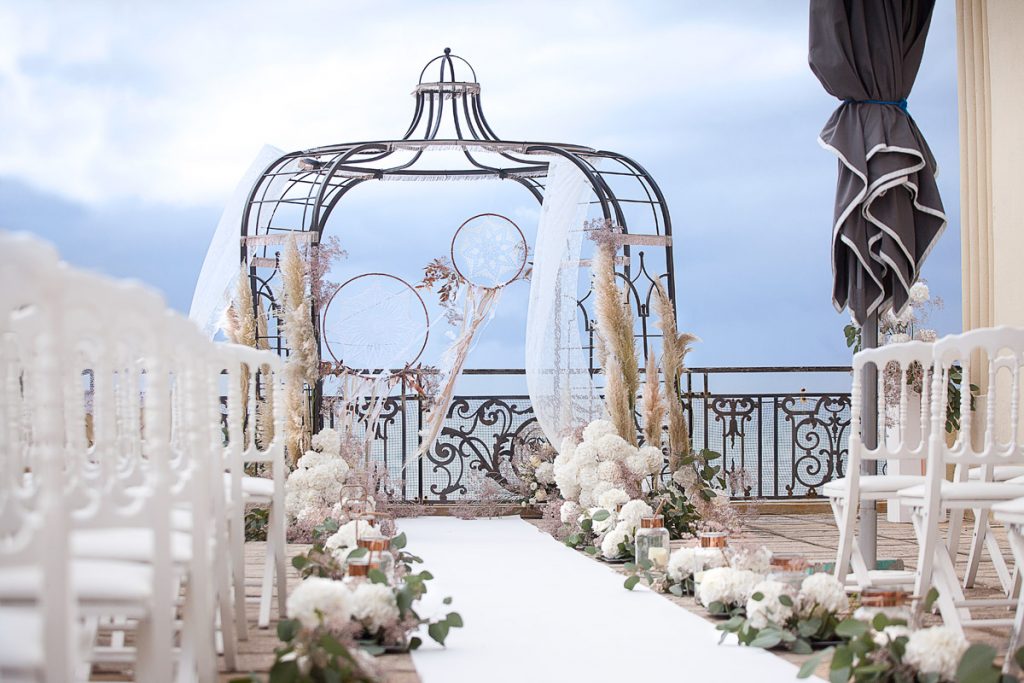 Organizing your wedding, it looks great, it's even exciting. To be able to choose his wedding dress, between creator? Or shop. The caterer, the place, the castle? Prairie? Home ? The decoration, arty? Or traditional? But if you do not have the sense of organization, it can quickly become a nightmare, especially if you have desires to endless !!!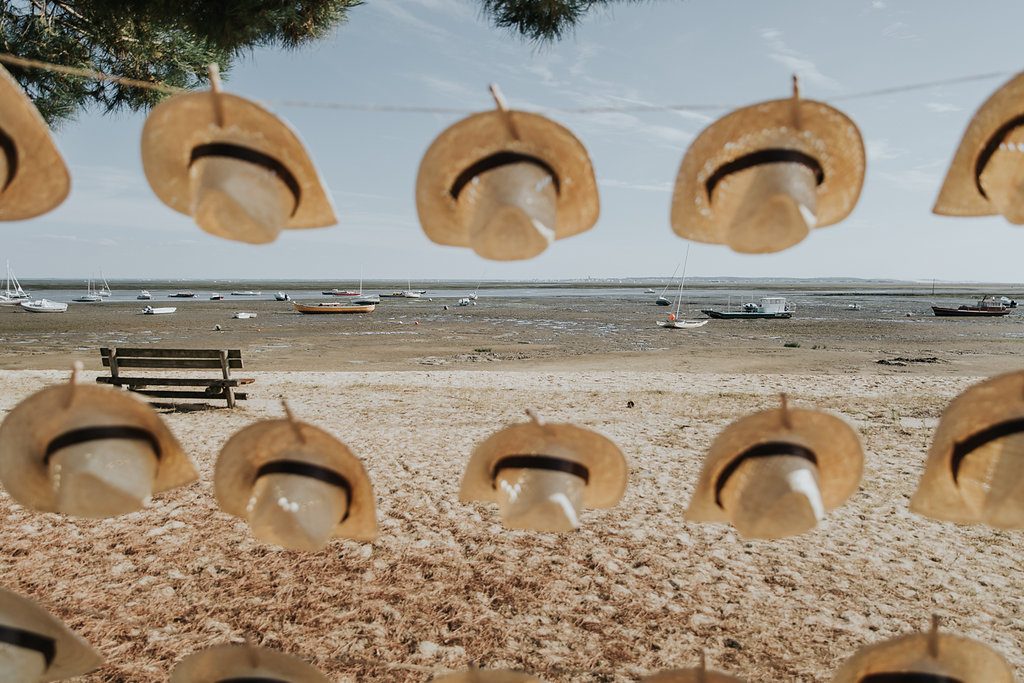 In this case a wedding planner can save your life, finally your D day and it will be well enough.
In the United States more than 75% of marriages are organized in this way and in France already 20%, but you know how it will end, in 10 years we also will not be able to do without.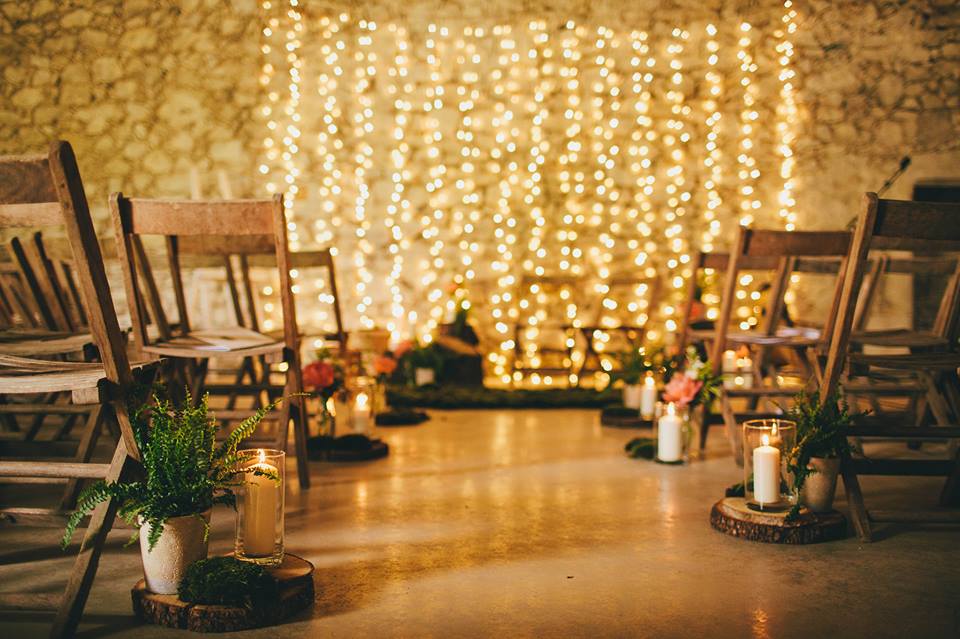 Advantages ? This charming person is a bit like the good fairy in Cinderella, ask her and she realizes! Their skills are multiple, conductor, she manages the various stakeholders, offers quotations, finds nuggets for you. Its goal ? May you be serene throughout these preparations. She's there, she's with you.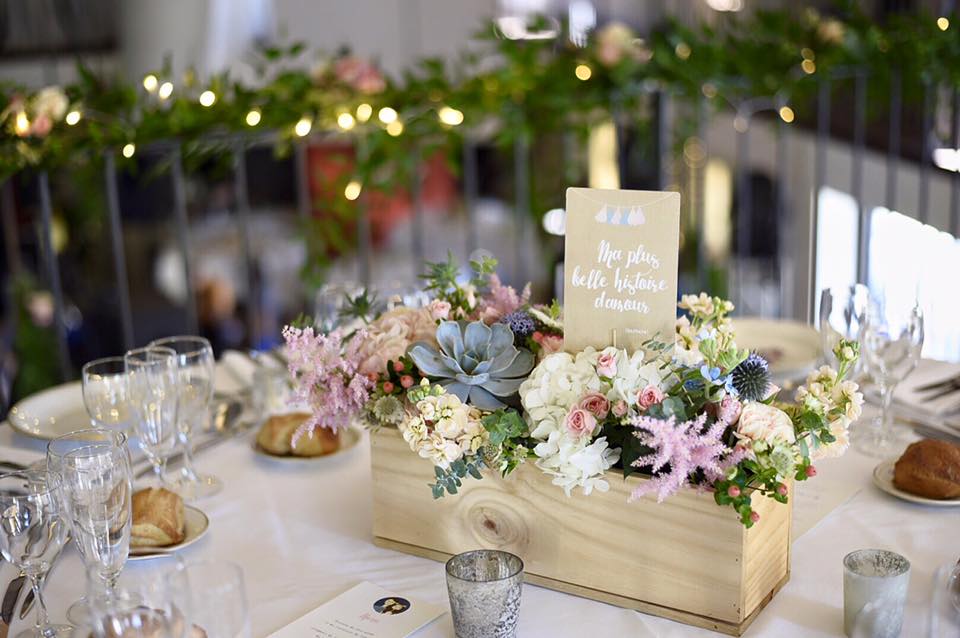 A theme ? No problem, she takes care of this too and with a certain taste since she knows the latest trends in decoration, blogs, Pinterest, salons, nothing escapes her.
And we during this time, we relax! … No headache with his darling, (that it interests very little often) nor with beautiful mother (who always has a say) in short for the Complaints it is to it that must be addressed.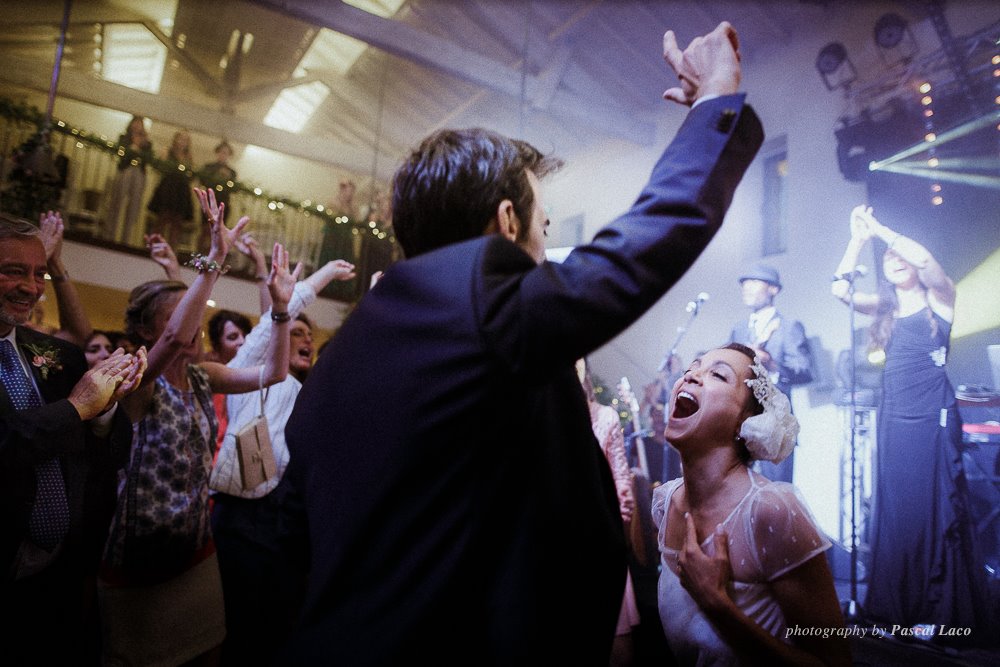 So of course it's a cost, but it's the price to pay to be zen and cool on D-Day. And then no stress, it's together that you decide for the budget.
Oh yes ! I did not tell you, but obviously the day of your wedding, it is there also and all day, in order to manage the small unexpected which can sometimes make us lose our pretty bun and make us limit hysterical and there, photos wasted. ..
So frankly why deprive yourself!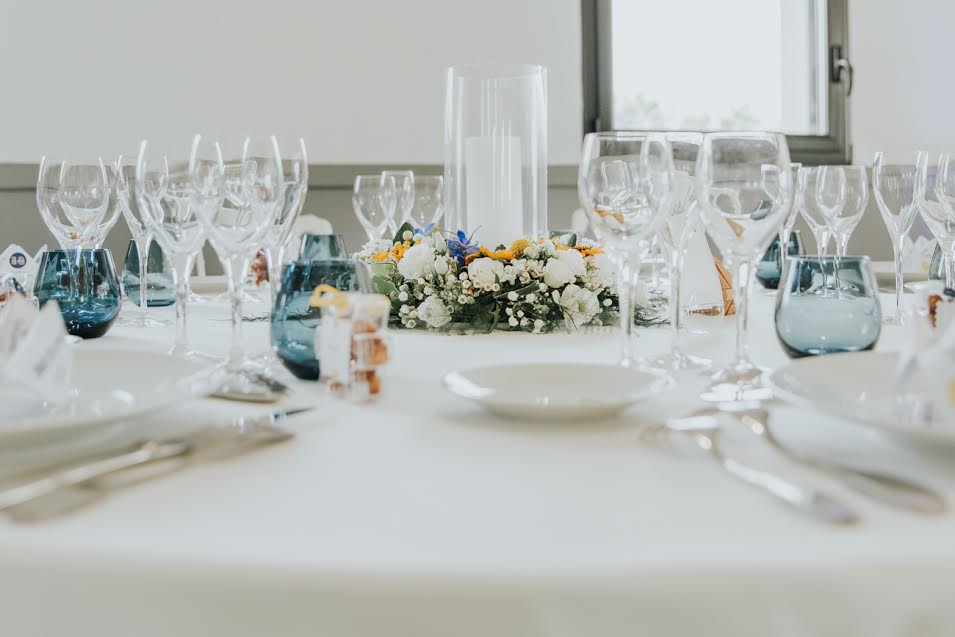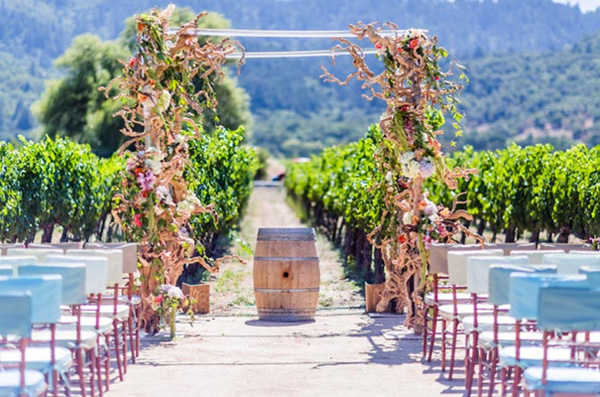 Some addresses?
Bordeaux et sa région :
-Label Emotion https://www.label-emotion.com/
Bordeaux-Nantes -Paris
-Unik Day http://www.unikday.fr/
Bordeaux-Lyon
-Enjoy Evenements http://enjoy-evenements.fr/
Bordeaux-Bassin d'Arcachon
-Boda etc http://boda-etc.com/
Sur le Pays Basque
-Droug Art http://drougartevent.com/