The quest for the most beautiful wedding dress
That's your decision is made this will be him and no one else and you intend to let him know officially! You're going to make the big jump but no matter how you marry!
Immediately there are a thousand ideas in your head, the decoration, the atmosphere, the evening meal, the church and its moving moments to see all the people you love coming to celebrate. Because yes people will come just for you! Then he will not have to disappoint them. And that is how we put the pressure to the maximum and who is more, who will be the queen of the party ?! You of course!
So not the right to error we want to be the most beautiful, the most beautiful, the most .... in short we want to be perfect! And we have a very precise idea of what we want but this mysterious dress can sometimes not be found ...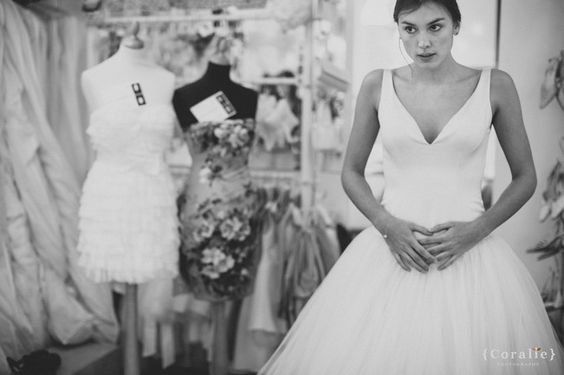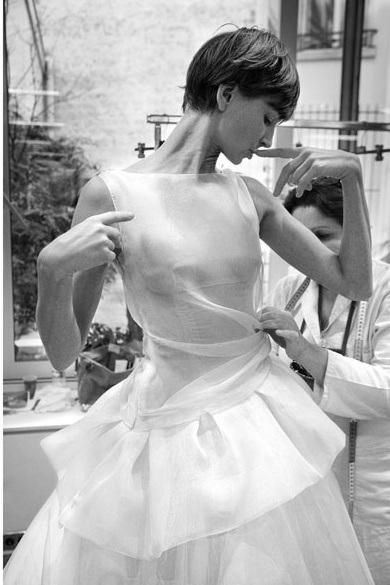 Take a creator!
So if you are not yet decided for your wedding dress, why not call on a designer, for a dress tailor-made ... No it is not overpriced! And yes it's worth it!
Exit the accepted ideas that one can have of the dressmaker subscribing to the Burda patrons, the glasses on the tip of the nose, listening only what she wants to hear by letting you sometimes understand that she knows better than you, "Of his time, you understand .....".
Today the creator that I am, takes the time to listen to you, to understand your expectations, with a wise eye on what it is done, following the trends and while being creative. Result this is felt on the bride with a dress in perfect match with his personality and the bet is successful!
A tailored dress "Made in France"
You prefer the made in France which is not negligible and it may be the only piece in your wardrobe that will boast of not being "made in China .."
So it's true, we wear the dress only once, is this much needed?
YES because we only get married once, make this day the perfect occasion to realize the dress of your dreams! A dress that looks just like you.
See you soon ...