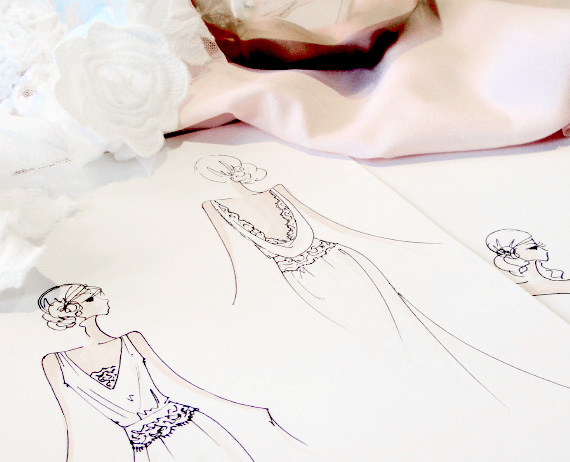 Dress Tailor Made
just for you
The tailor made is to create all the dress that suits you is to possess a unique creation made just for you.
While taking into account your wish I will be able to advise you in relation to your morphology and your style. It is a moment of exchanges and conviviality, I become a confidante, a reassuring ally, in
short a complicity settles the time of a dress.
After defining your personality and your expectations, I put your ideas on paper and offer you a range of sketches in order to visualize this imagined dress. Then comes a proposal of materials all carefully selected and in accordance with your budget. A measurement and dress can begin to take shape. During the appointment following the dress is presented in canvas to visualize the volumes. Once the adjustments are made it is mounted in its final version for a final fitting.
Orders
Terms & Conditions
Allow at least 5 months.
This mode of operation is possible on any type of dress, married or ready-to-wear as well as for all
the models present on the site.
Ready to wear from: 380 €.
Wedding dress (short) from 650 €.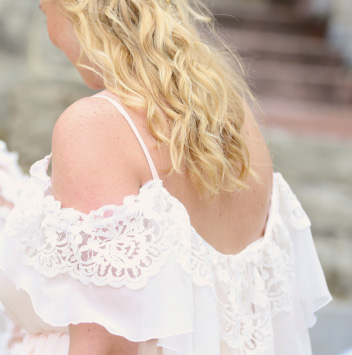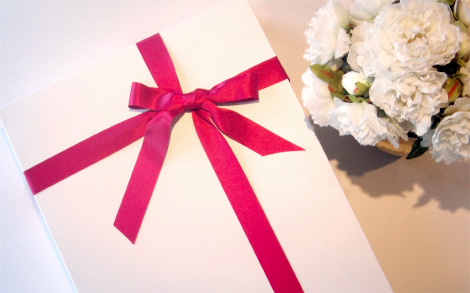 Tailor made
online!
The customized online is a service identical to that of the customized classic and which also applies to all the models presented on the site.
The exchanges during our appointments are done through digital using Skype, the materials once selected are sent to you by post by the Post, as well as the canvas of the dress for a fitting at home that we see together.
Finally some time after you receive the final dress in a pretty box.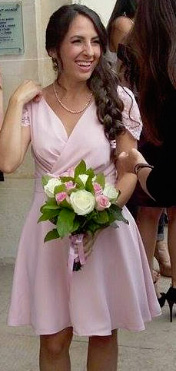 The opinion of Judith
I got married in September 2016, and Laurie realized the dress of my town hall.
Making a tailor-made dress can be frightening then a fortiori when you have done it at a distance!
Indeed living in strasbourg it was impossible to move to meet Laurie. She was able to take up the challenge of distance! We worked by Skype and by sending packages. Laurie taught me to take my measurements, totally took into account my desires while advising me to have the PERFECT dress.
She was very quick in the realization of the dress which allowed to have time if there was need of small retouches (which was not the case).
Result: the dress was incredible, and all my guests were under the spell. If I had to do it again I would do it right away and with my eyes closed !!!Thank you Laurie!

Informations
For any tailor made request indicate me what you want, the date of your opportunity, your budget, and your size. You can also attach your ideas, moodboard, photos magazines etc …