A wedding dress plus size.
Finding a dress for a  curves woman is already complicated in the ready to wear given the little choice offered to them so I let you imagine the difficulty to find her wedding dress when you are above the waist 44. So yes there are dresses but it is necessary that they show you. Let's get to the heart of the matter and talk bustier.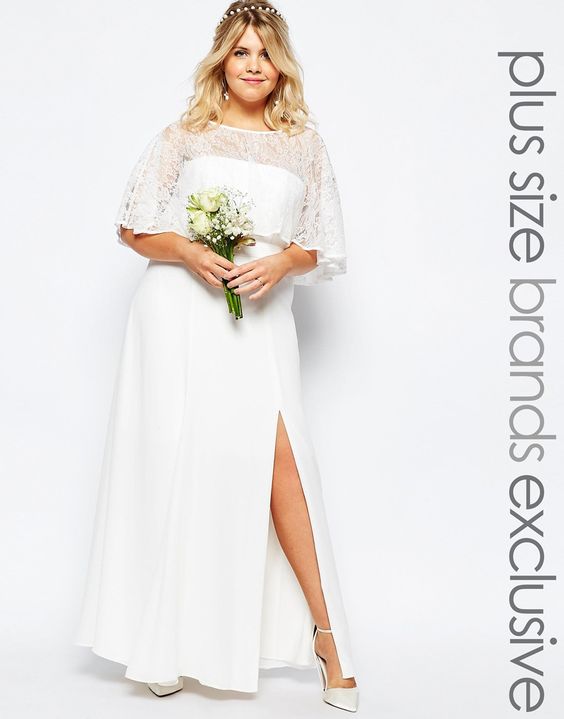 Princess Strapless Dress to Avoid.
Why do the manufacturers persist in creating princesses dresses with bustier.The bustier is the piece that is far from going to everybody even for a 38, it needs a size marked, pretty shoulders, not to be too square or have shoulders falling, not too much chest, In short the silhouette that goes with it and it's not obvious; Not to mention the time you spend to reassemble it which is far from being class. So for you pulpy women there are better preference the V necklines that will clear your neck, highlight your chest away you breathe. For the general shape you can choose a shape close to the body without being molding, mark your chest with an empire or marked waist at the hips. If you do not have a very marked size avoid to belt it and privilege of the extent with a flare for the bottom of the dress that will come to balance the silhouette.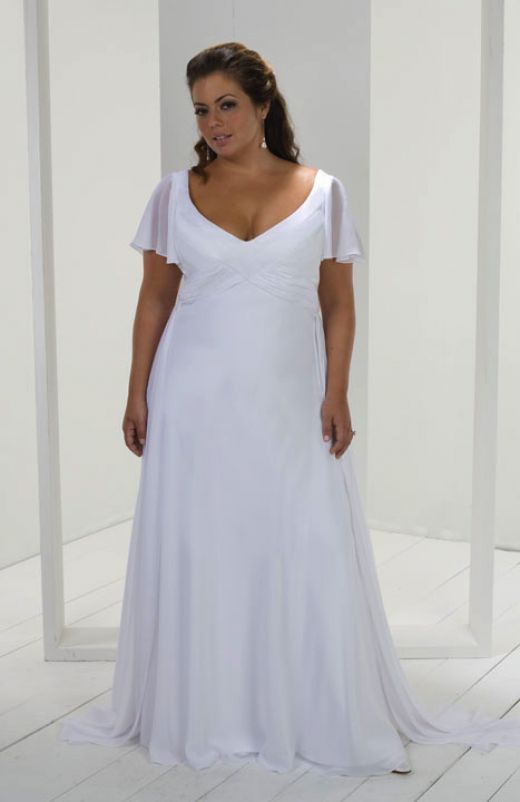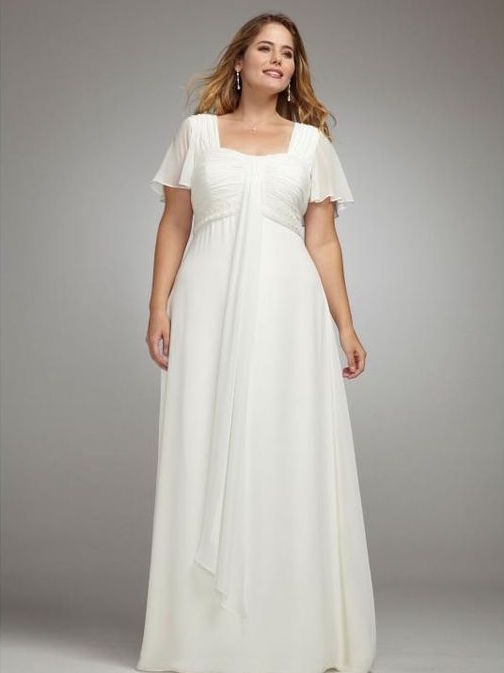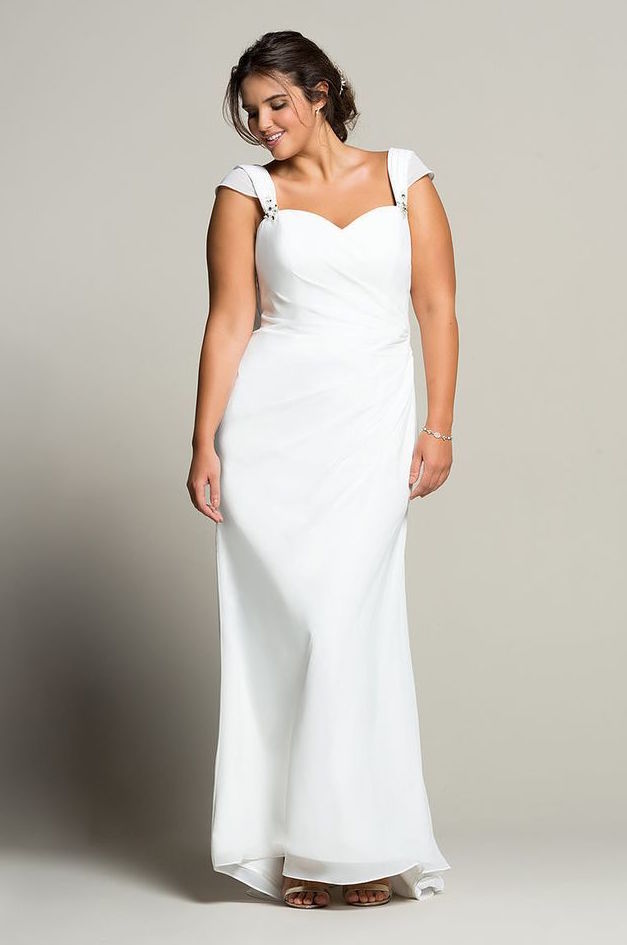 Be astute for your small curves.
You find your arms too round, play the trick of the steering wheel that will fall negligently on it and thus attenuate the effect big arms. You can also choose a fluid sleeve and ¾.And especially avoid satin material that will tend to give more relief to your forms, so the focus of Contents duller appearances like chiffon, crepe.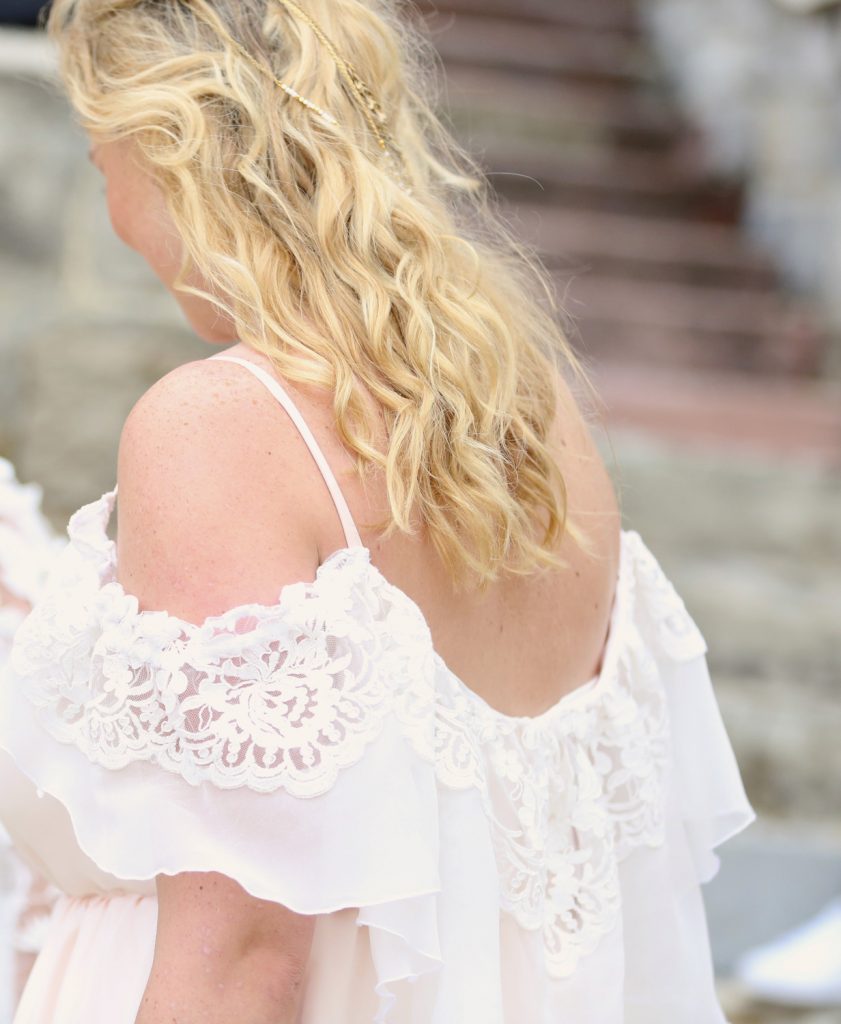 Choosing a custom dress
Take a look at my previous article on "love you and fashion will love you" story to take stock before you start your search you will save time.
Finally you have the customized solution where you will have a unique dress, to your morphology and where you will be able to dare all follies.https://www.mariee-joy.com/en/tailor-made/