Philosophy
& knowledge
Because today's beauty standards do not exist, every woman can be beautiful in its way, why JOY says Yes to all women ... that is, that the models do not stop At 42 and that the deep desire to enhance the feminine silhouette whatever your forms is the master word of the house.
The dresses are feminine, sensual and modern for a bride who wishes to stand out from the more traditional trends. Each collection is thought in this spirit, do not forbid and win everything to dare! Because fashion is made for that !!
Selected carefully all the materials come from French and European houses. Each creation is made at the request and Made in France. Moreover, thanks to the tailor-made, each model can be reinvented to highlight the many personalities of each one of us …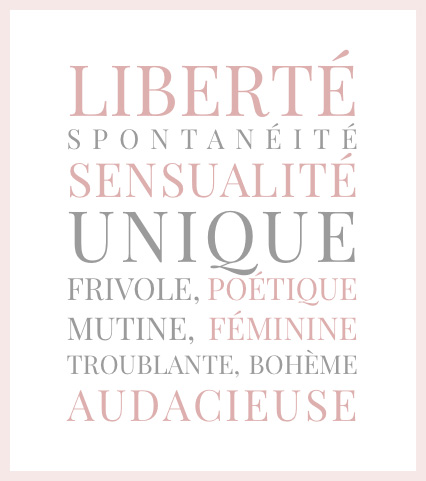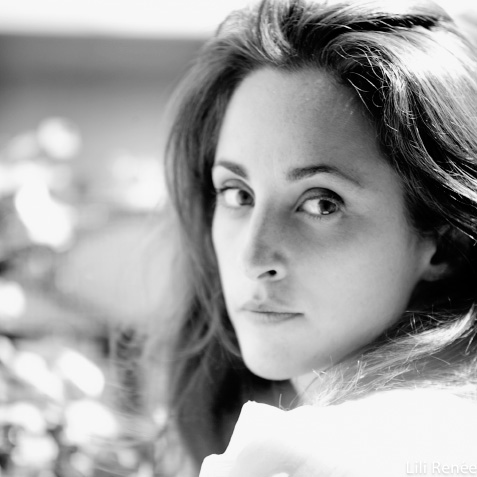 Creator
Laurie-Anne Fritz
I born in 1980 in Bordeaux, already very small, I am passionate about everything that touches the artistic. I love dancing my first great passion, music, cinema and of course fashion. My first memory of "Fashion Addict" is the magazines of Vogue that I leafed through my grandmother's living room where she received her clients and it is by drawing that I came to want to do this job.
After having graduated with honors from ESMOD INTERNATIONAL, I had my experience in Paris at TORRENTE then Jean Charles De Castelbajac and I discovered the universe of this beautiful profession.
Then I returned to Bordeaux and after two children I launched my own line of ready-to-wear LAURIE ANNE FRITZ in the Casual-Chic style. A brand that made me travel throughout France, then London and even New York, but ready-to-wear can sometimes frustrate artistically ...
At the same time I started to make wedding dresses for friends and then I liked it. The demand is each time unique and new and we have the freedom to create. So the idea came to me to propose JOY, tailor-made for all women of the bride to ready-to-wear and today I am satisfied!