No more negative judgments
"I do not know how to dress, I do not know what's going on, I'm too big, I'm too small, I have no breasts, I will never dare wear it! It is not me…. "
So many negative prejudices that I have heard many times, then STOP! Stop being too hard with yourself.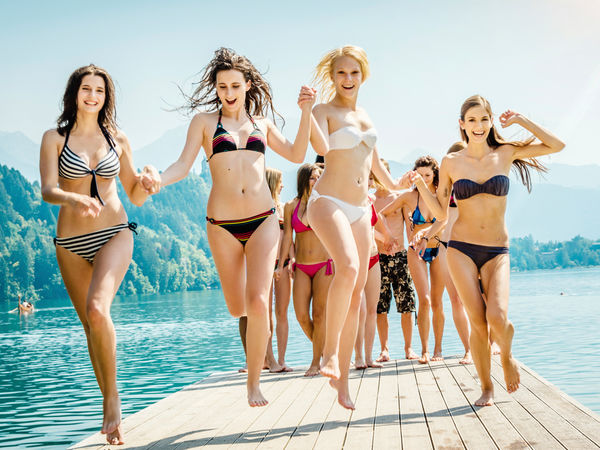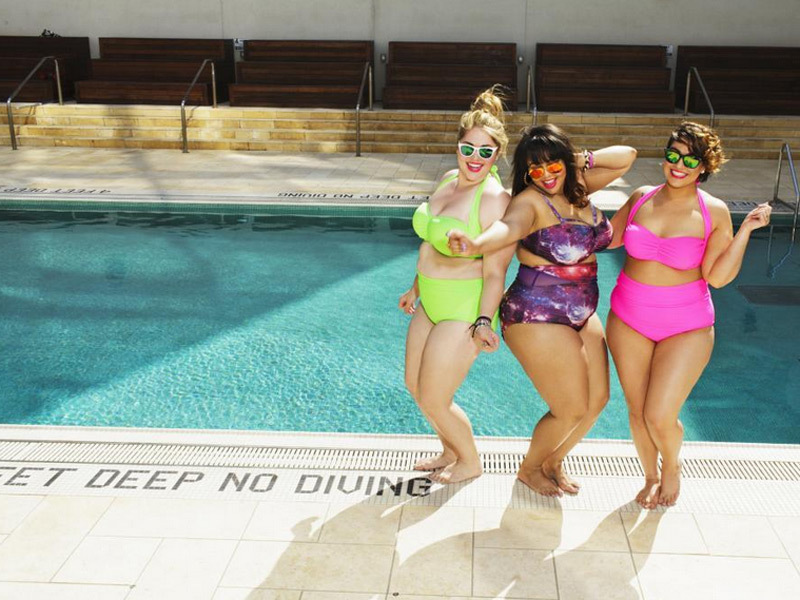 Boost your self-esteem
Today we are not going to talk about marriage, but rather self-esteem because it is paramount. This post is for all those who often have difficulty dressing, for those who are lost in front of their mirror, for those that are not really interested but who still want to feel good in their clothes, finally For all those who feel xxl facing the so-called "standard" sizes. Because this problem is often not the size but rather a lack of self-awareness.
So how do we do it? We're staying here for a long time or we decide to change all that.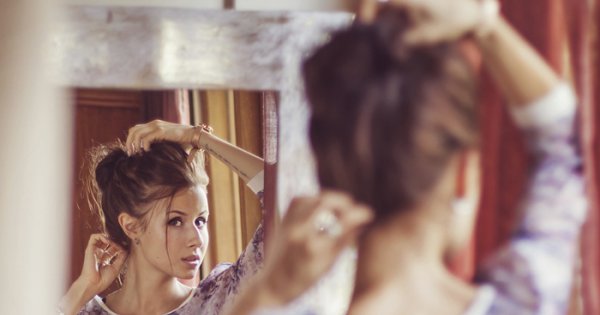 Golden Rule Benevolence and Objectivity
Be benevolent with yourself! Stop putting pressure on yourself, only partially identify yourself with the pictures of the magazines because these girls there their job to be at the top. They do not have your life of active woman to multifunction, work, children, husbands, they have only to do the day to converse to be the most beautiful possible. So let's drop the frustrations and we aim to essentially wear the garment that suits us and a garment that suits you, it is a garment that highlights, your assets (because YES everyone has it).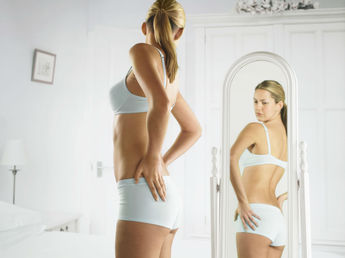 No complex, look at you
Put yourself in front of the mirror, alone, no need of a girlfriend for it (the beauty is subjective and if you are sincere with yourself, you will get there without problem). So instinctively choose 2 parts of the body you prefer, shoulders, chest, waist, hips, buttocks, arms, wearing head, legs, and ones you like least. Once you have made the sorting and you are convinced, keep this in mind during all your purchases.
And whenever you doubt, think back to that moment and the choices you made. Ask if you are pleased with the fact that the garment makes you glad! Or it does not bring much. You will save time and money … finishes compulsive purchases or because the saleswoman told you "but yes it suits you very well! "Your wardrobe will be your best girlfriend.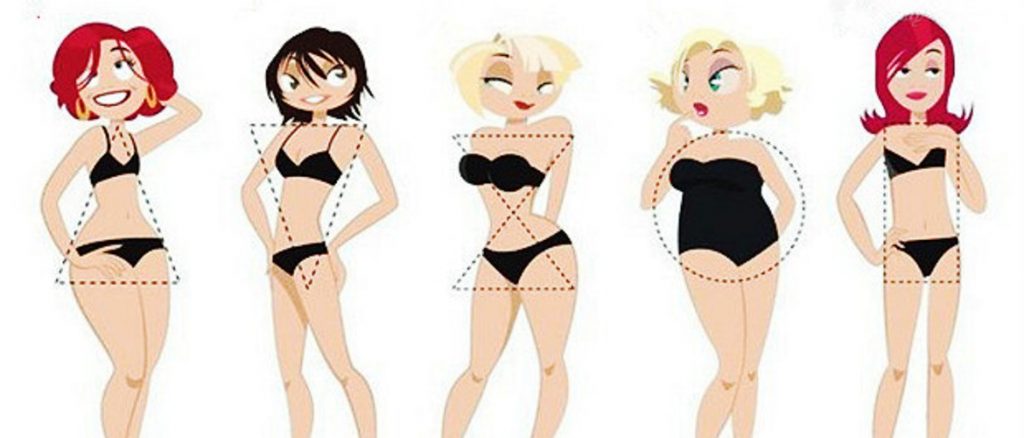 The fashion ? An equation
And for clothing, fashion is only an equation everything is matter of dosage and balance; Whether in the look to avoid the side Too Much (only in the movies it is beautiful) or in the volumes of what you wear. Ex: If you wear fluid at the top, wear slim at the bottom, and conversely, know how to doser it is the rule! Finally for the seductresses are malignant, do not put everything in showcase, keep the mystery girls and you will only be more desirable …
Below is the perfect example for this unknown young person who assumes, but everything is said, exit seduction …